About Us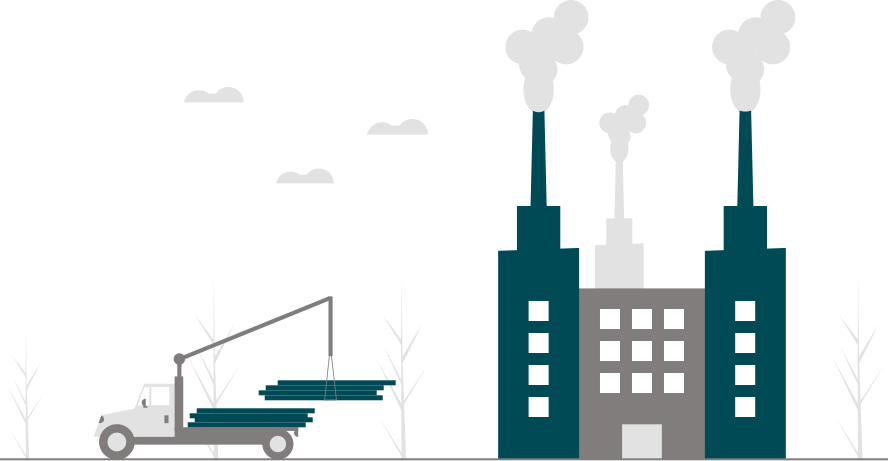 Britannia Auctions Ltd are an auctioneer and asset disposal specialist, we offer professionally managed auctions and asset disposal to suit the needs of our clients.
We have a customer base which spans the UK and includes companies in the following areas of industry but are not limited to: all manner of manufacturing, engineering, fabrication, research & development, schools, colleges, universities and skill centres.
We also run monthly collective auctions so if your surplus does not warrant a stand-alone auction, we have the ability to add it to a collective sale.
The team behind Britannia have over 100 years combined experience in the industry and are on hand to offer advise whether you are looking to buy or sell.
Based just outside of Manchester, not only are we ideally located for transport links, but also boast 15,000 sq ft warehouse space with overhead cranage up to 20 tons tandem lifting.
Committed to maintaining the highest levels of professionalism and integrity, we pride ourselves on having a strong work ethic, outstanding communication and a friendly approach.